12 Austrians Moving and Shaking the Business World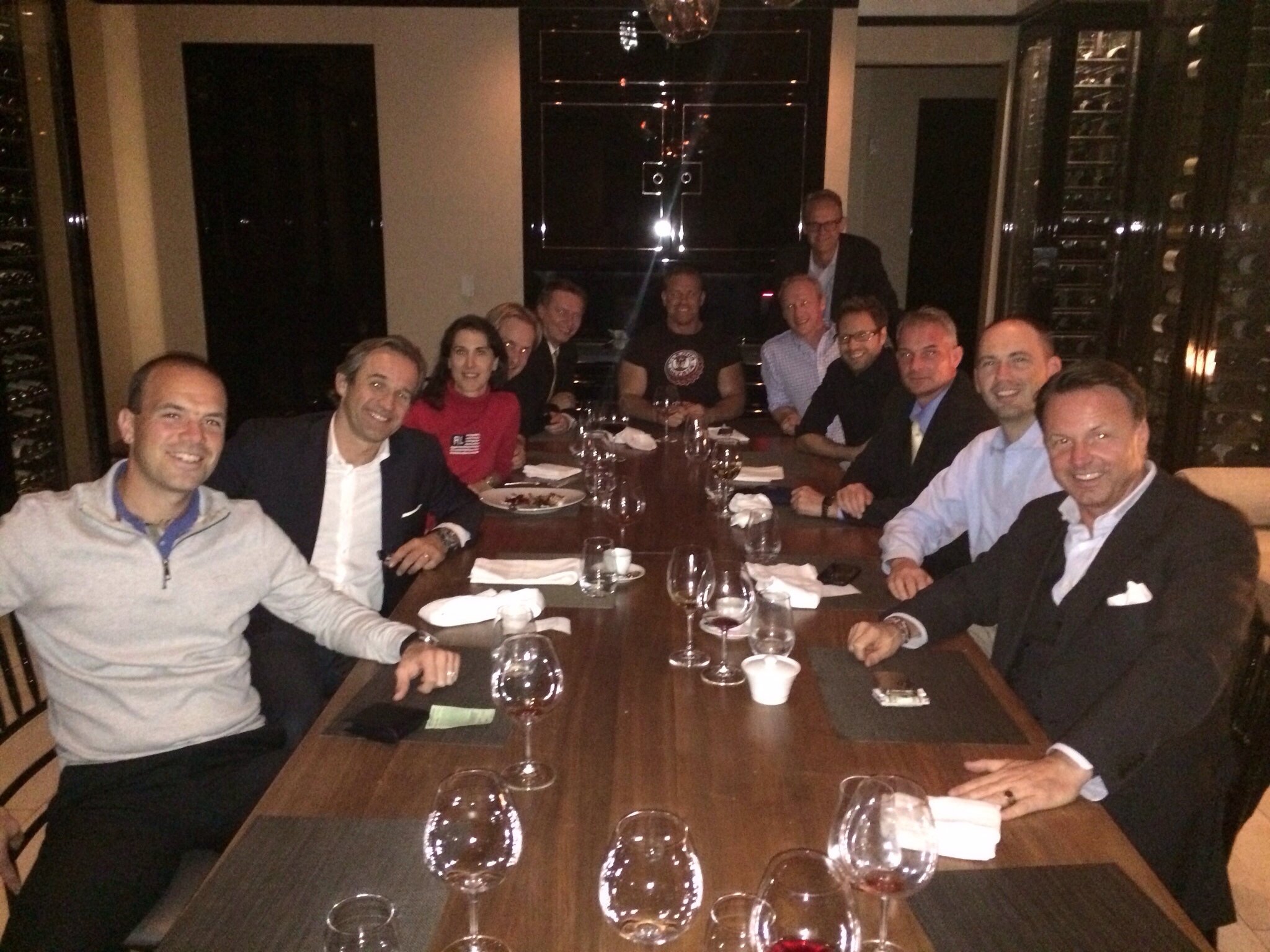 Dining with Wolfgang Puck's Food we are enjoying our time together.
Lukas, Thomas, Kristina, Gerrit, Wolfgang, Alexander D., Harry, Christoph, Jochen, Chris, Alexander H., Nikolaus,
Interesting to note the various connections to Finance, Entertainment and Business Management.
Indeed, it was great fun.
Posted on: December 6, 2013, by :
admin