Collection Industry News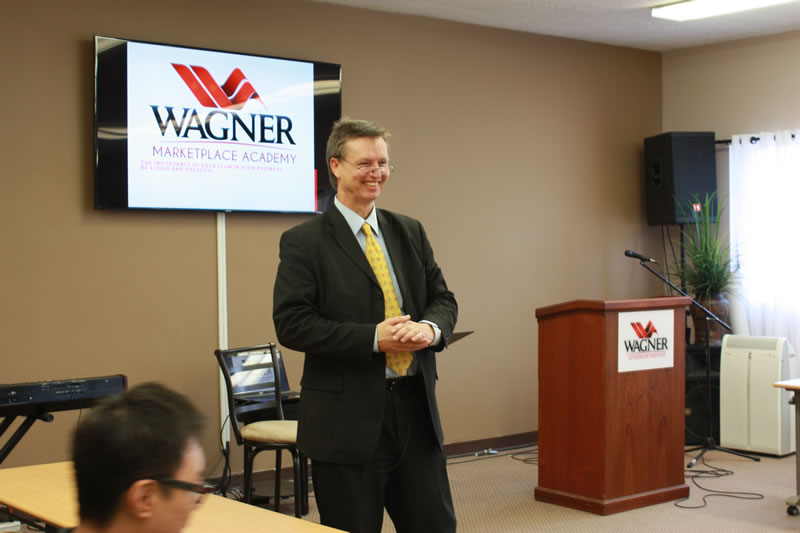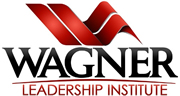 This is how it was advertised by the Wagner Leadership Institute:
WLI Marketplace-The Kingdom Business Advantage

with Wolfgang Kovacek
FREE FOR EVERYONE
Join us for our monthly fellowship and speaker series to help your business grow in a Kingdom way. Our guest speaker, Wolfgang Kovacek is a profit recovery specialist who will be sharing on "The Importance of Cash Flow in Your Business." Attend this complimentary event.

Business Speaker Series: "The Importance of Cash Flow in Your Business"
Date: Saturday April 19th 2014
Time: 9-11 am
Location: 1610 E. Elizabeth Street, Pasadena 91104
Judson Building Upstairs in Room U-1
Additional Information Links:

 Email announcements that went out were: http://wagnerleadership.org/newsletters/email051614.php

 The Kingdom Business Advantage: http://us4.campaign-archive2.com/?u=737b1f046ecdfd88f6e9033c6&id=c6943e07ef&e=52ba6ad608

 If you are interested to attend future Kingdom Business Owners meetings, find information here in this Meetup Group: http://www.meetup.com/Kingdom-Business-Owners/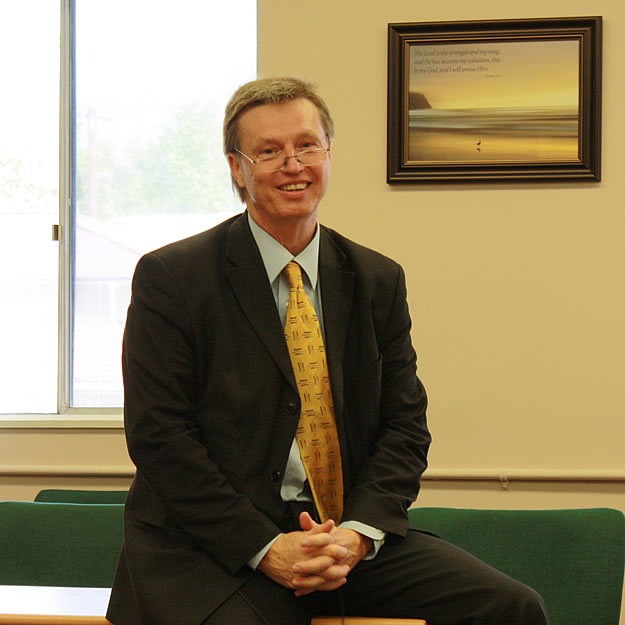 If you are able to invite Wolfgang for any other speaking engagements or know of opportunities to be a panelist, please contact him.