Business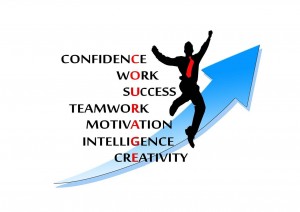 Let us define first what is considered a "WIN-WIN":
Dictionary.com: advantageous to both sides
British Dictionary: guaranteeing a favourable outcome for everyone involved
When you are doing business, it is always good to create a WIN-WIN situation.
Both parties will benefit from it and it is a favourable outcome for the contracting parties.
When dealing with Venture Capital or Private Equity, it is planned that the party bringing the capital brings the WIN to the owner/corporation that wants to expand their business and the owner/corporation is giving up a percentage of their company (equity) which is planned to become a WIN for the investors, as the company becomes profitable and becomes more valuable as time proceeds.
Personally I am looking to always look for a WIN-WIN solution in any business transaction that I am involved in. For your next VC or PE business deal, expansion plan for your corporation or roll out of your latest invention: Ask Wolfgang.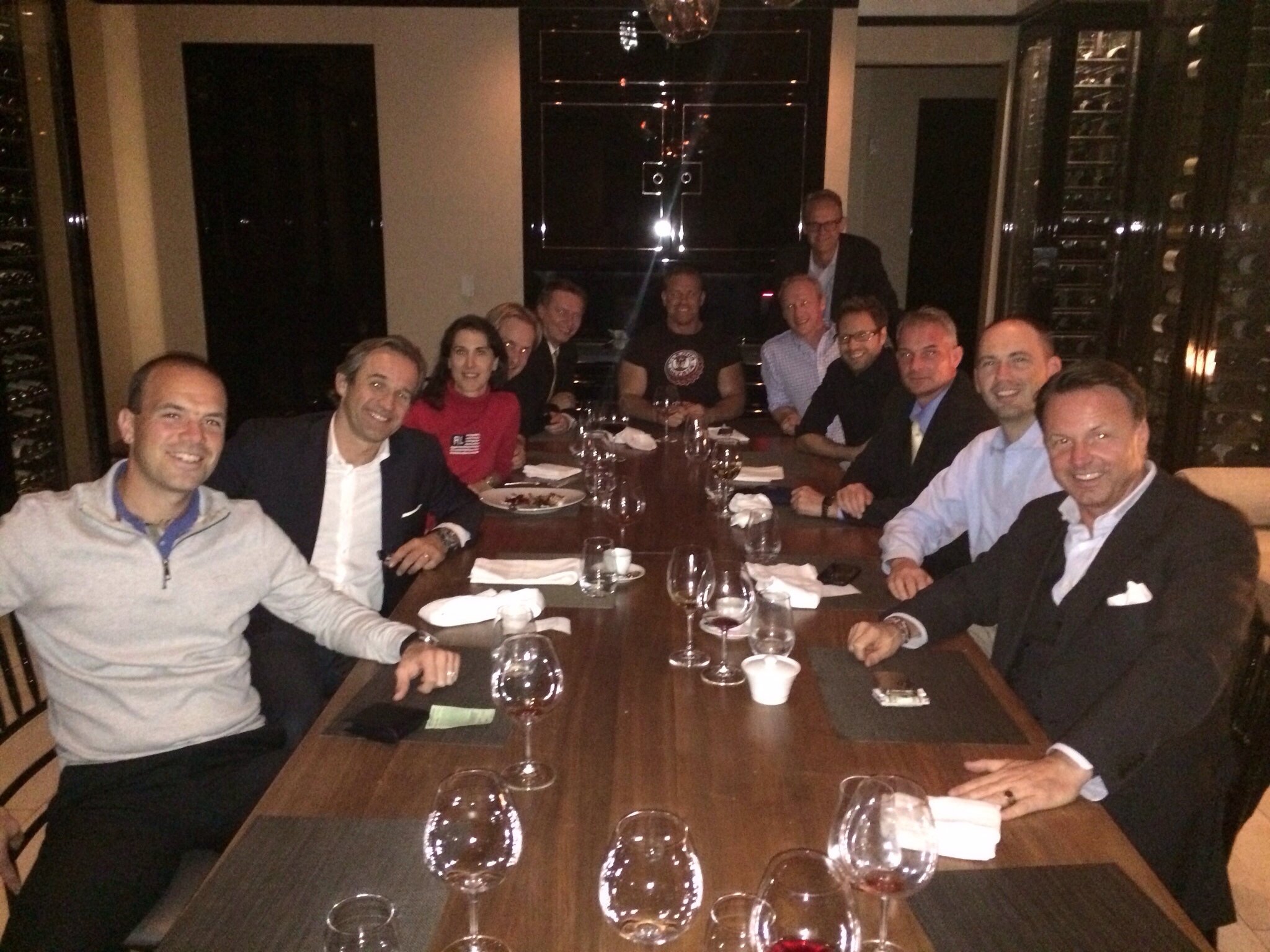 Dining with Wolfgang Puck's Food we are enjoying our time together.
Lukas, Thomas, Kristina, Gerrit, Wolfgang, Alexander D., Harry, Christoph, Jochen, Chris, Alexander H., Nikolaus,
Interesting to note the various connections to Finance, Entertainment and Business Management.
Indeed, it was great fun.