Melanie Benson Strick
Definitely Educational.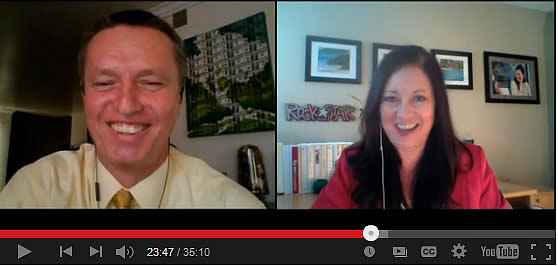 If you'd like to optimize your business check out the free resources at http://www.melaniebensonstrick.com. Nothing is more frustrating than having a client not pay their bill. This week Wolfgang Kovacek of AskWolfgang.com shares how he learned the hard way to have a profit recovery system. Melanie Benson Strick interviews Wolfgang Kovacek. Business owners – Enjoy and Learn!
To ask a question click here: http://askwolfgang.com/ask-wolfgang/
Jim Palmer said: "Customer Retention Made Easy" and he elaborated "The key to building great relationships and retaining customers is incredibly simple: Over-the-top customer service! In order for your customers to love you, you have to love them first. If your customers are not the most important part of your business, you're missing the only opportunity you really have to explode your business and boost your profits."
I had a great time meeting Jim, he is really smart and is a great resource when it comes to wanting to get your newsletter out. He has everything that you need.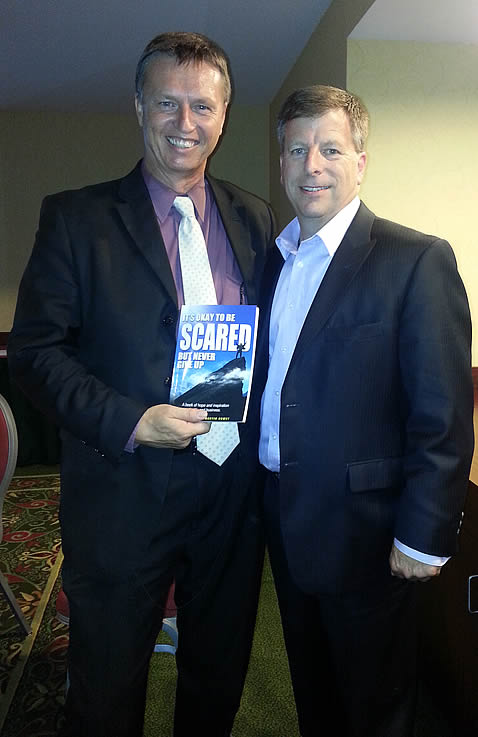 Watch this great interview of Melanie Benson Strick, America's Leading Business Optimizer with Jim Palmer, the Newsletter Guru. Click the Link below:
http://www.successconnections.com/articles/2013/08/22/jim-palmer-shares-accelerate-results-podcast/