venture capital
Going deeper into what do investors want to see, their expectations and what you can expect as a project founder.
Recently I was asked to speak in a community of about 70 business owners to give them an introductory explanation about the Venture Capital world and I called it "Venture Capital 101 in Simple Terms.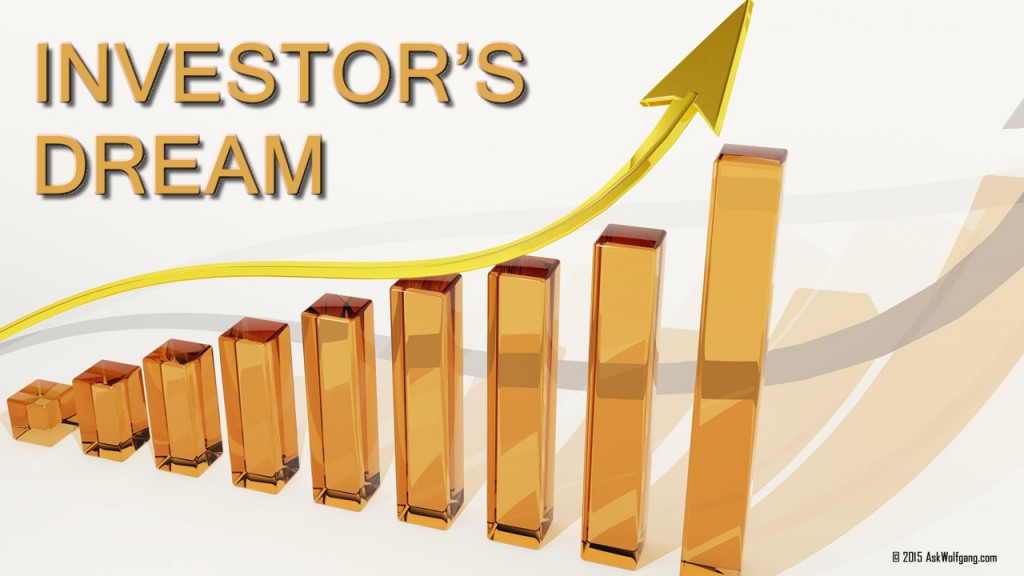 In order to make it easy and entertaining for them, I put together a Powerpoint Slide show with lots of images and little text. Images always work best when you want to communicate in a powerful way and when you want your target audience to remember you.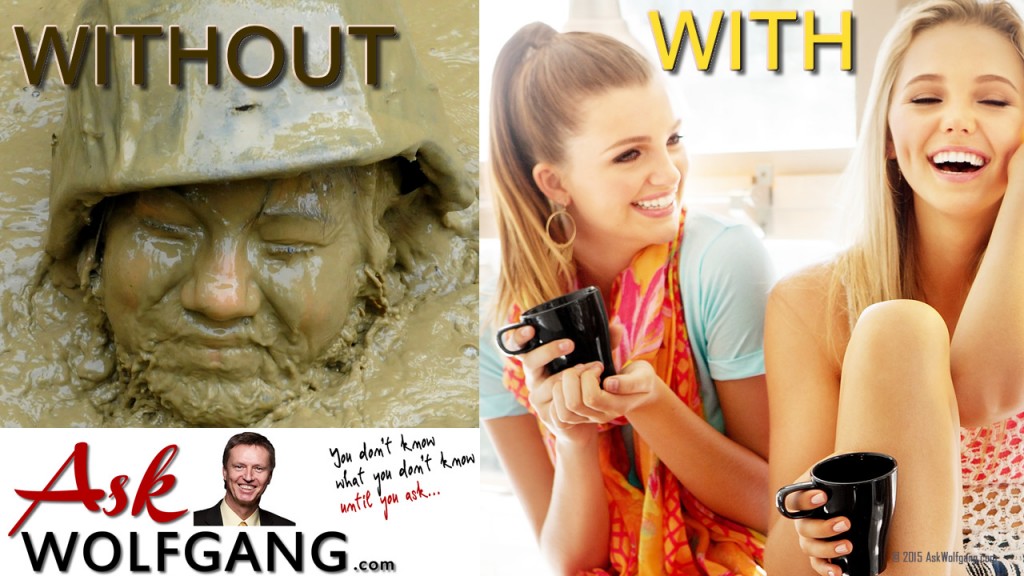 Here in this blog post I show five images out of the slide show, so you can imagine how the talk went.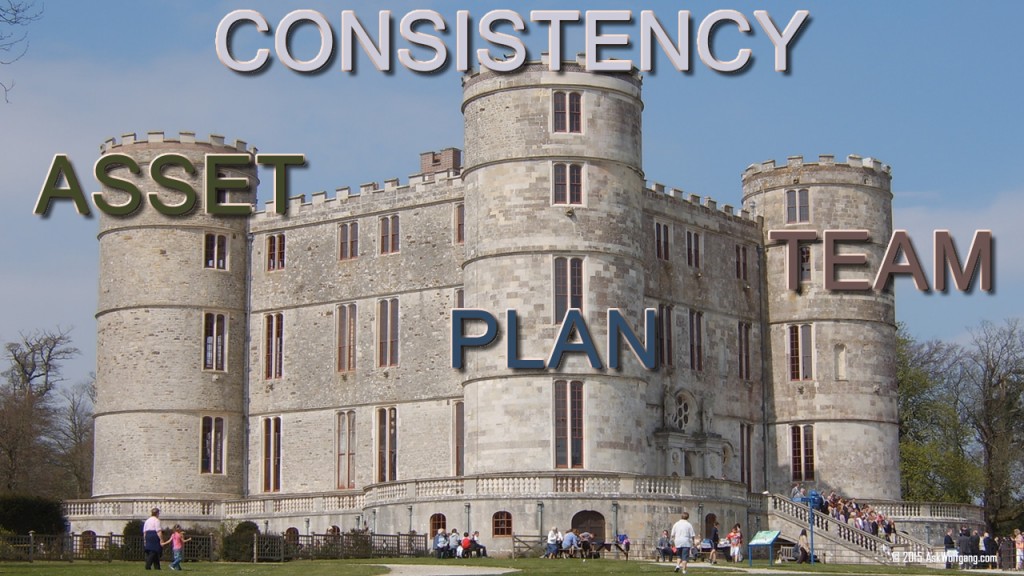 As I also wanted the audience to take something valuable from the talk, I added in a slide that would lay out in detail the ingredients of a "Perfect Package".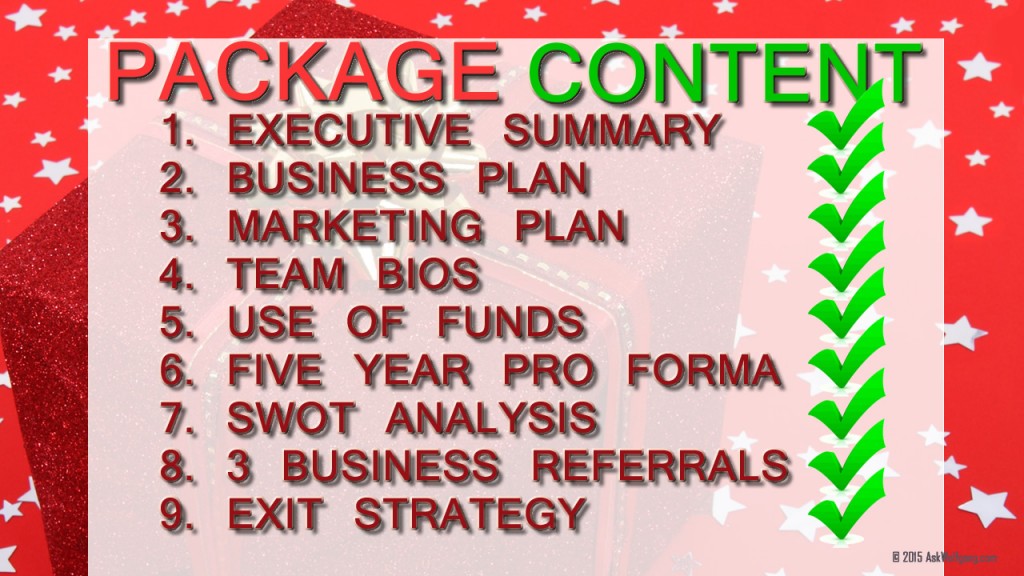 It is what the Investors want to see, it's the miraculous sauce, it's what makes the difference between being rejected or receiving cash. As an inventor or entrepreneur looking towards Venture Capital investors you want to make sure that you accumulate as many advantages as you can on your side.
You can also click on the link above and download it to your computer.
Slide 17 with the 9 ingredients of the Perfect Package might be of value to you when submitting to a Venture Capital Fund.
If you have known me for a while, then you know what to expect at the end. Yes, it's "Overwhelming Joy"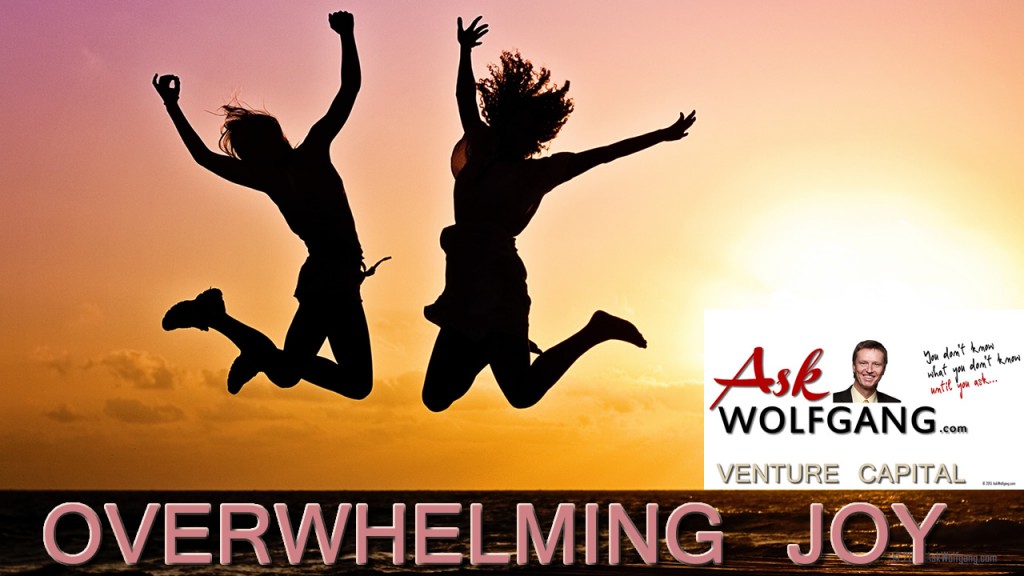 Technically, venture capital is just a subset of private equity.
They both invest in companies, they both recruit former bankers, and they both make money from investments rather than advisory fees.
But if you take a look beneath the surface, you'll see that they're significantly different.
Definitions
Technically, the term "private equity" refers to money invested in private companies, or companies that become private through the investment.
Most people in finance, though, use "private equity" to mean firms that buy companies through leveraged buyouts (LBOs) – so that's how we'll use it here.
There are a couple other categories of PE, so we'll look at those at the end of this article.
What They Do
While both PE firms and VCs invest in companies and make money by exiting – selling their investments – they do it in different ways:
Company Types: PE firms buy companies across all industries, whereas VCs are focused on technology, bio-tech, and clean-tech.
% Acquired: PE firms almost always buy 100% of a company in an LBO, whereasVCs only acquire a minority stake – less than 50%.
Size: PE firms make large investments – at least $100 million up into the tens of billions for large companies. VC investments are much smaller – often below $10 million for early-stage companies.
Structure: VC firms use only equity whereas PE firms use a combination of equity and debt.
Stage: PE firms buy mature, public companies whereas VCs invest mostly in early-stage – sometimes pre-revenue – companies.
The MERGERS & INQUISITIONS article is by Brian DeChesare.