Solutions Leading To WIN-WIN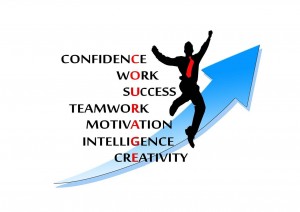 Let us define first what is considered a "WIN-WIN":
Dictionary.com: advantageous to both sides
British Dictionary: guaranteeing a favourable outcome for everyone involved
When you are doing business, it is always good to create a WIN-WIN situation.
Both parties will benefit from it and it is a favourable outcome for the contracting parties.
When dealing with Venture Capital or Private Equity, it is planned that the party bringing the capital brings the WIN to the owner/corporation that wants to expand their business and the owner/corporation is giving up a percentage of their company (equity) which is planned to become a WIN for the investors, as the company becomes profitable and becomes more valuable as time proceeds.
Personally I am looking to always look for a WIN-WIN solution in any business transaction that I am involved in. For your next VC or PE business deal, expansion plan for your corporation or roll out of your latest invention: Ask Wolfgang.
Posted on: May 1, 2015, by :
admin