What's New in 2015?
Wolfgang Kovacek is providing services in the venture capital, private equity, finance arena and is a business consultant, business mentor, entrepreneur, financial facilitator, manager, former web communication executive, film producer and director.
Wolfgang finds great joy in assisting entrepreneurs who want to see their dreams fulfilled. He is active in the private equity and growth capital investment industry contributing to the economic health of local, national and global economies. Developing long-term value is key in the decision making process of a Venture Capital and Private Equity Fund  that invests in and builds enduring companies through the alignment of interests between investors and management. Wolfgang provides guidance and financial, operational and strategic resources and direction for approved companies.
What is Wolfgang's passion?
Expanding vision in nations and companies globally to bring wholesome strategies for the benefit of the community and its people.
Engaging the public, policy makers, the media, and other stakeholders to encourage responsible investments, access to capital, economic growth and job creation.
Eradication of systemic poverty, contributing to a greater spiritual awareness and increasing levels of well being that positively affects Health, Education, Work, Environment, Social inclusion and Parenting.
Industries:
Entertainment, Film, TV, Music, Fashion, Event Production,
Green and Renewable Energy, Art, Real Estate, Infrastructure
Medical Inventions, Technical Inventions, Media Inventions
Taglines: Business Mentor, Wealth Creation Craftsman, The CEO's New Best Friend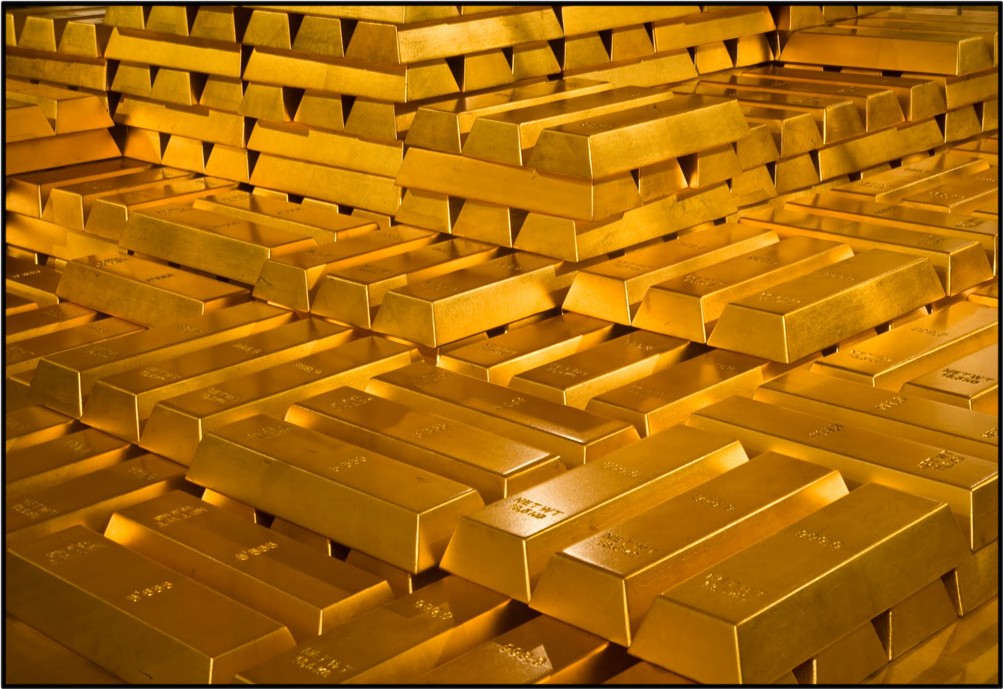 Posted on: January 9, 2015, by :
admin